Delivering Insights
for your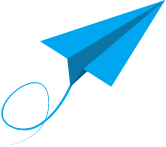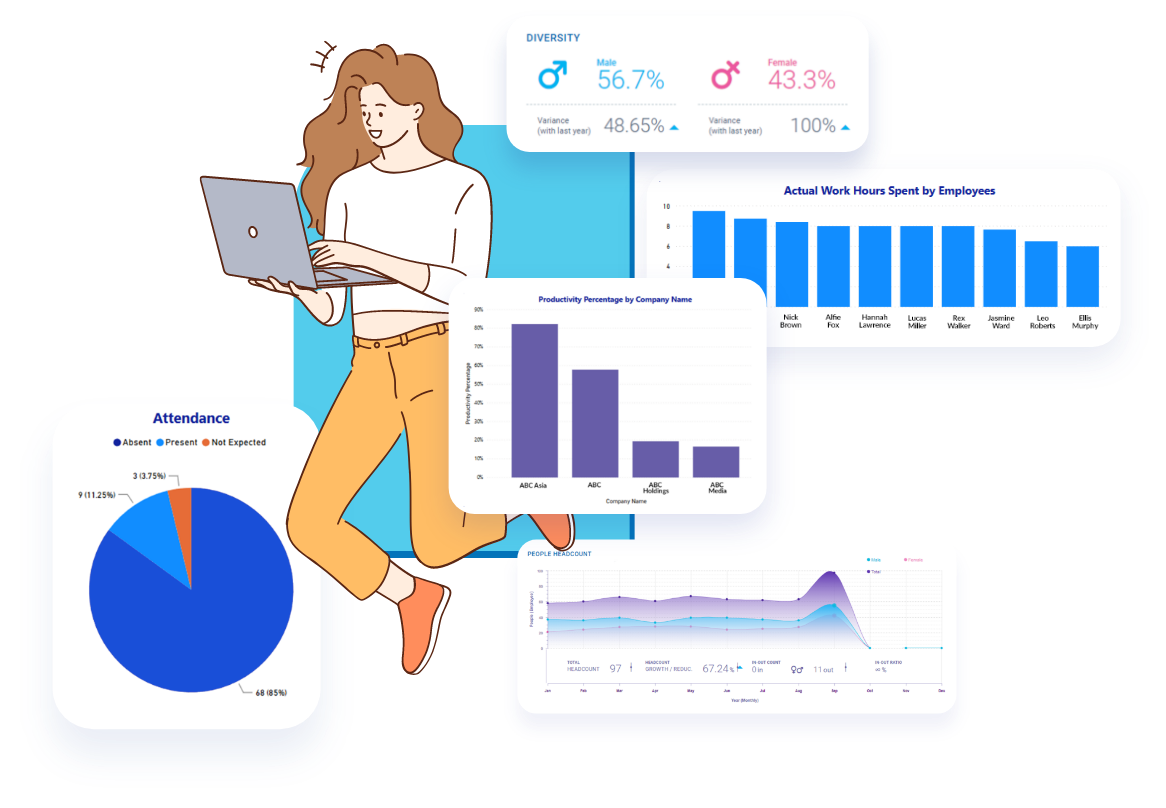 BY HARNESSING YOUR PEOPLE DATA
Insights created by
Certified Data Science Professionals

Connect your own siloed data with us to create deeper insights

Data Visualisation with Microsoft Power BI

Machine Learning based data clustering and predictive insights

Secure Insights delivered with underlying Microsoft technologies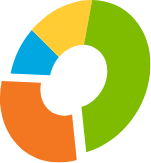 MiHCM Analytics offers Workforce, Workplace and Work insights that harness the immense power of your siloed data.
We are equipped with a group of Certified Data Science Experts to build insights on the workforce, workplace, and work.
Your data analytics needs will be served by our independent data science service which we established to deliver great insights and visualisations powered by Microsoft Power BI and Machine Learning.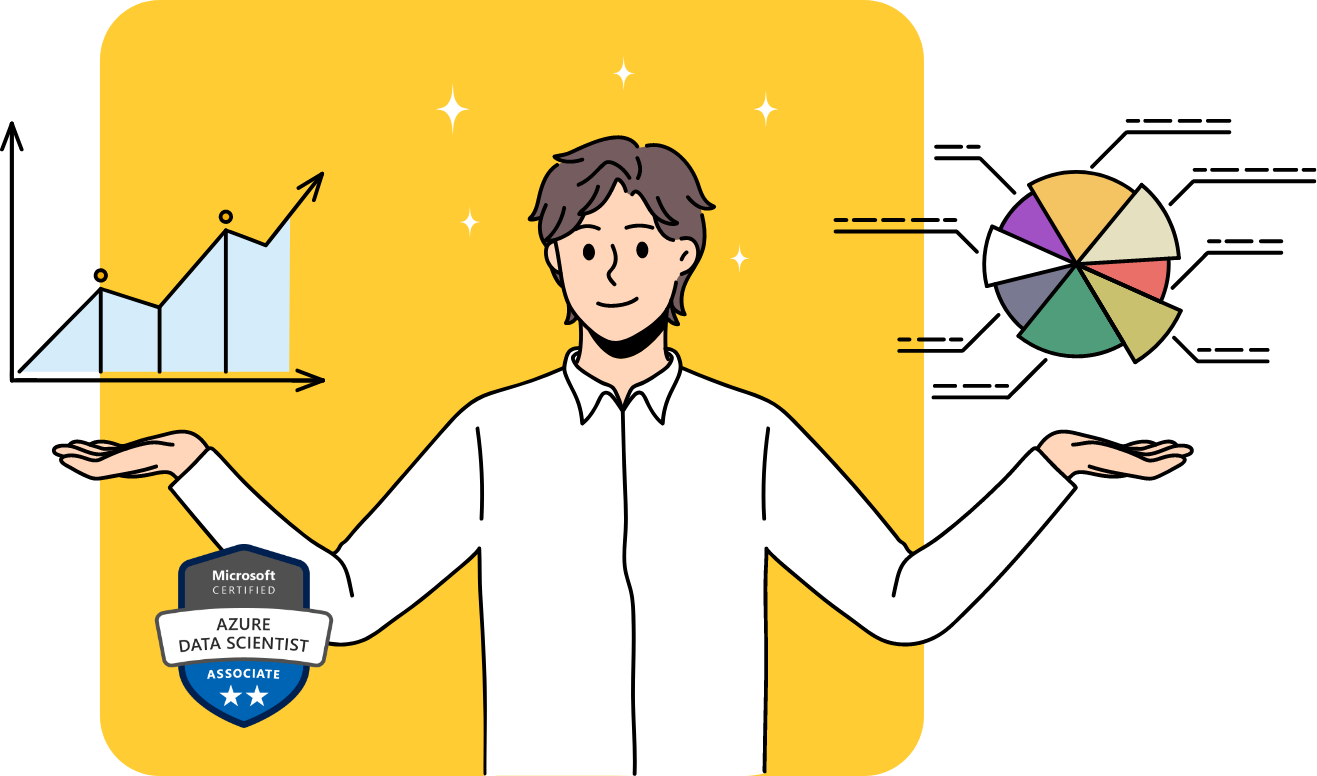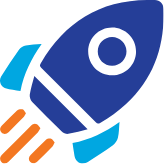 WHERE YOUR INSIGHT-DRIVEN
Powered by Microsoft Power BI, we present analytics that surface and explain the insights you may have otherwise overlooked. Let's dive deep to discover how our Power BI Analytics let you gain the fullest potential of your data with an ability to drill through to granular levels and interpret data at deeper levels.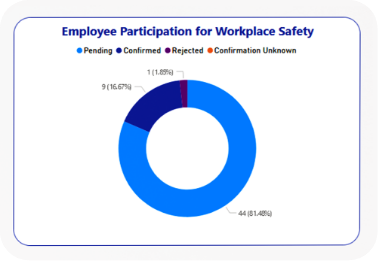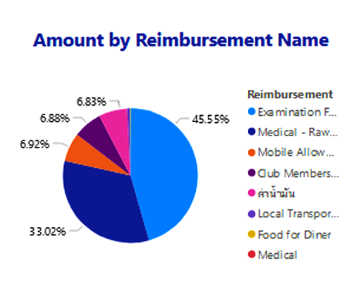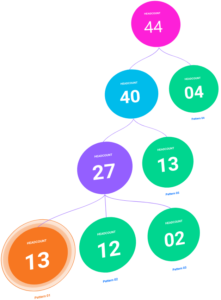 MiHCM combines Machine Learning techniques to deliver Smart Analytics on Workforce & Talent Data by connecting and sourcing data from historic data points and surfacing insights as coherent stories.
The power to make workplace and workforce decisions faster