Powered by Microsoft Power BI, we present analytics that surface and explain the insights you may have otherwise overlooked. Let's dive deep to discover how our Power BI Analytics let you gain the fullest potential of your data with an ability to drill through to granular levels and interpret data at deeper levels.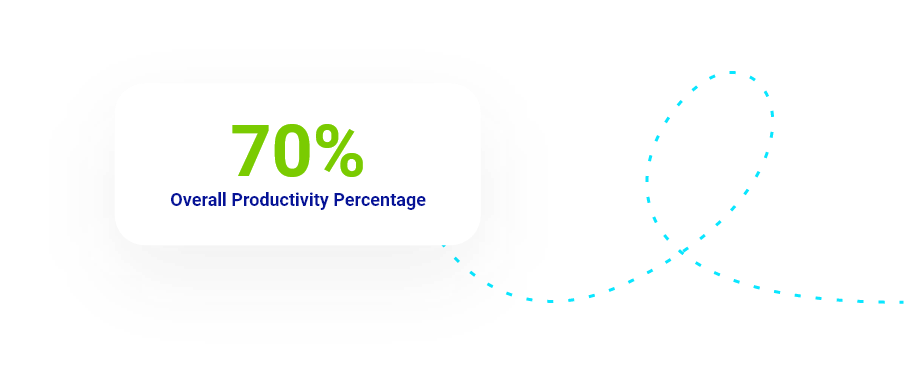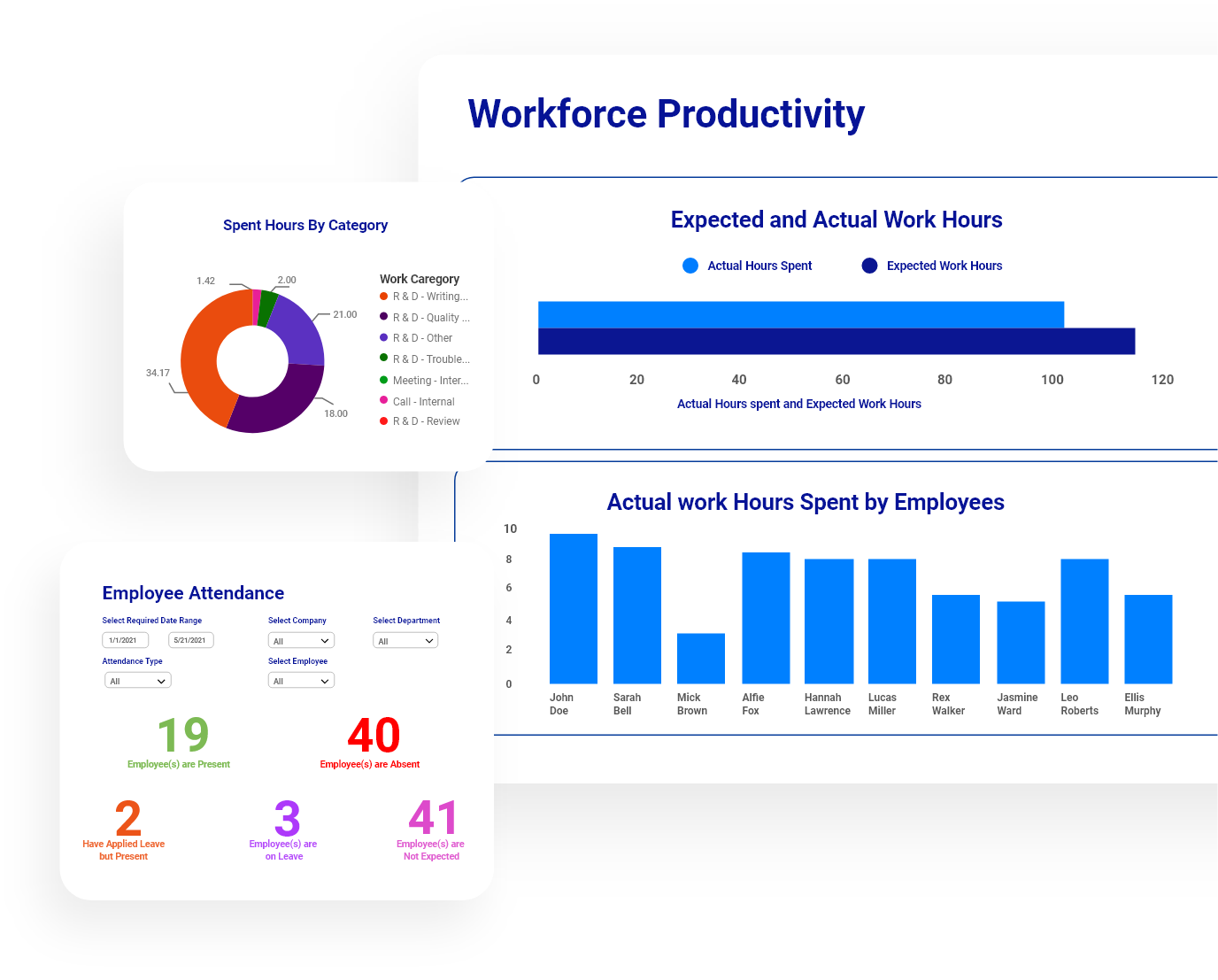 Get a complete view of your people based on their attendance, leave, work hours, working location and work categories.
A dashboard view of workforce ageing, tenure, and other employee demographics.
Support your employees on HR requests
Reach HR analytics will outline the types of HR service requests escalated to the HR team by employees along with the status of each request.
We furnish a narrative explanation on which employees are approaching their retirement.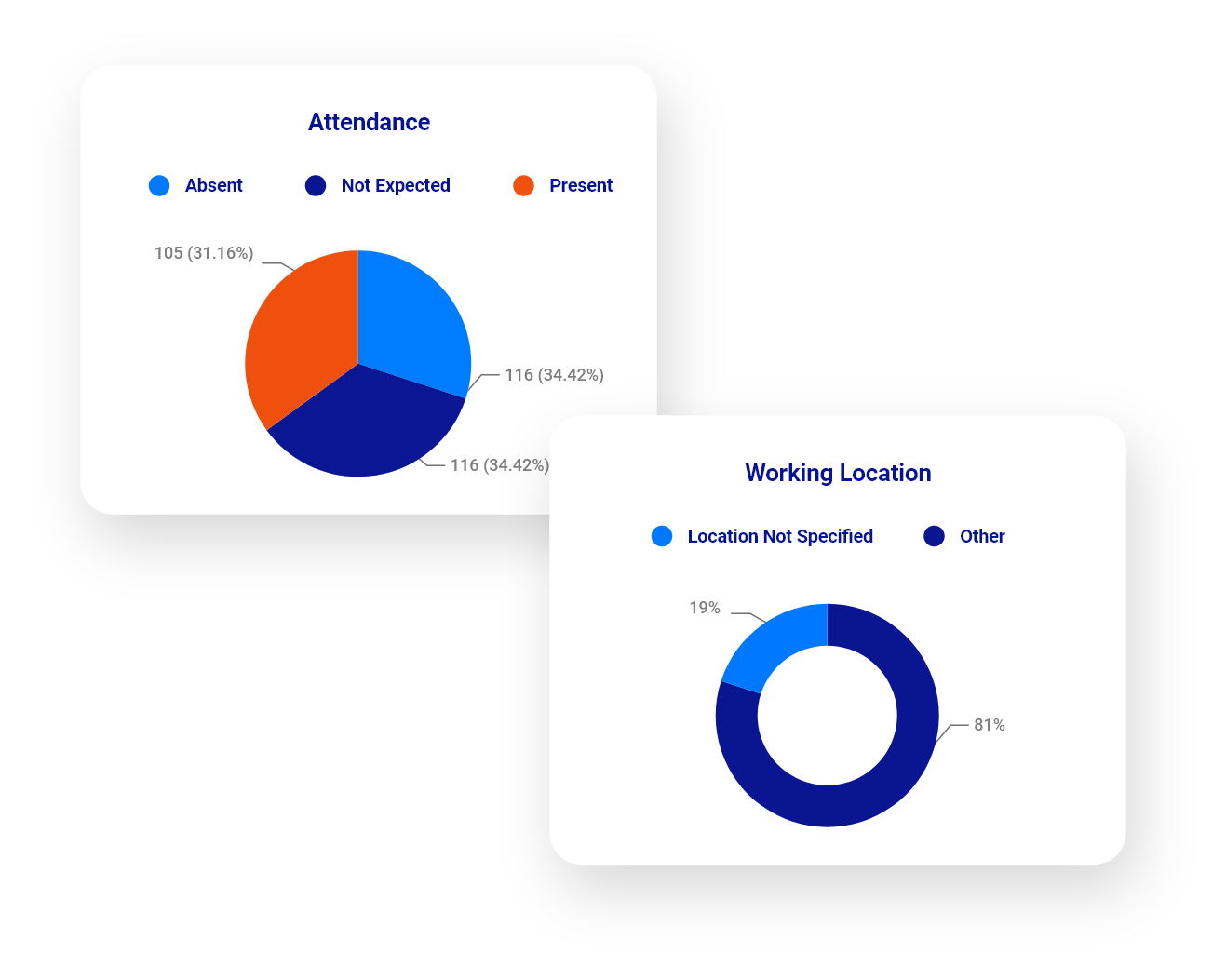 Unlock workforce productivity with Work Analytics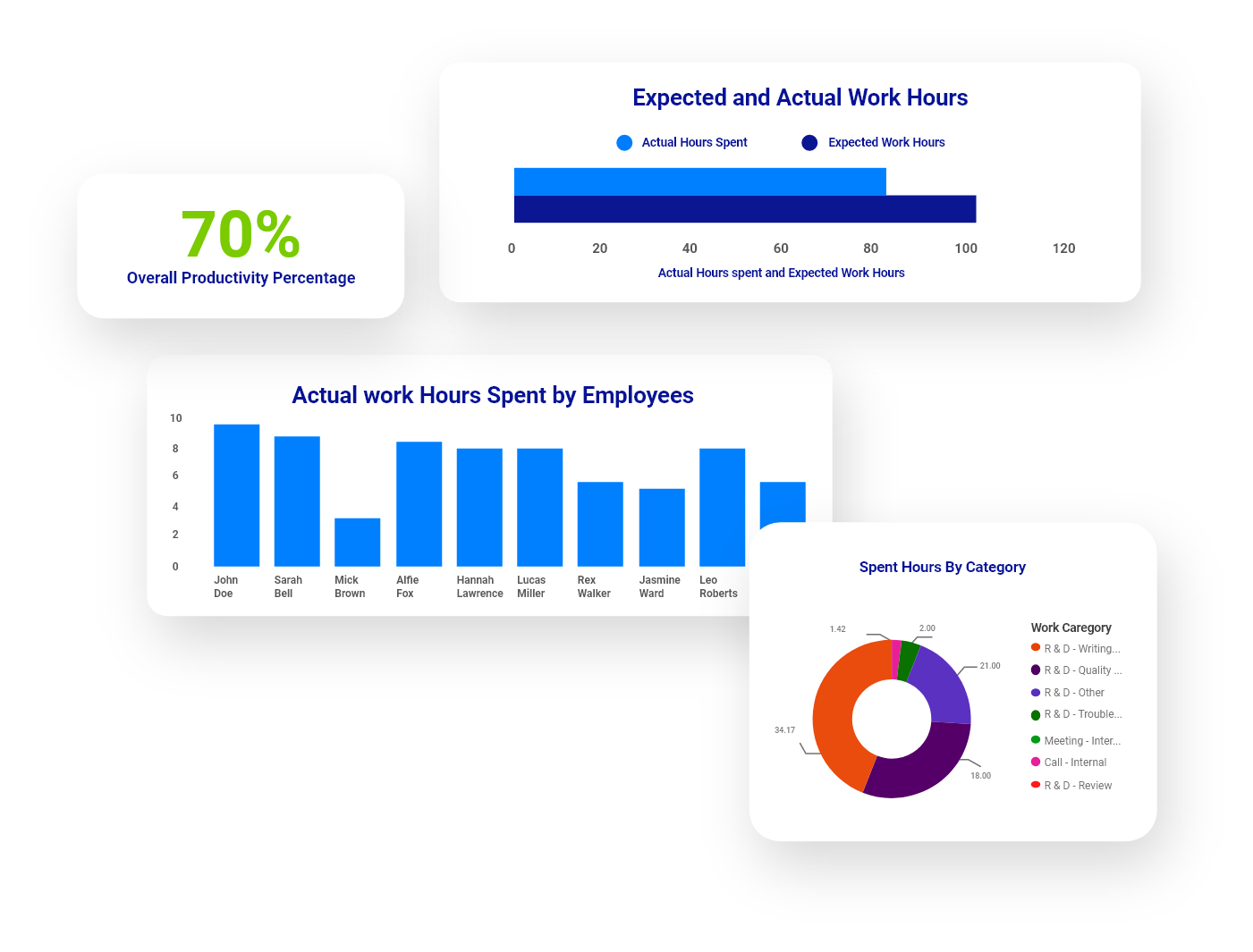 Are your people spending their time at work meaningfully?
Look through work hours and timesheet analytics to check how your people's time has been spent across various work categories.
Unlock workforce productivity!
We help you evaluate productivity based on subsidiary, gender, and job category.
Looking for ways to minimize Overtime Cost?
Analyse overtime hours based on age groups, seniority levels, generations, and job categories.
Meaningful Training Insights
Essentials to know about Employee Training
Project training trends in your organisation, and visualize training fulfillment.
We help you assess your Training Cost
Precise and comprehensive training cost analytics will let you understand the training budget utilisation.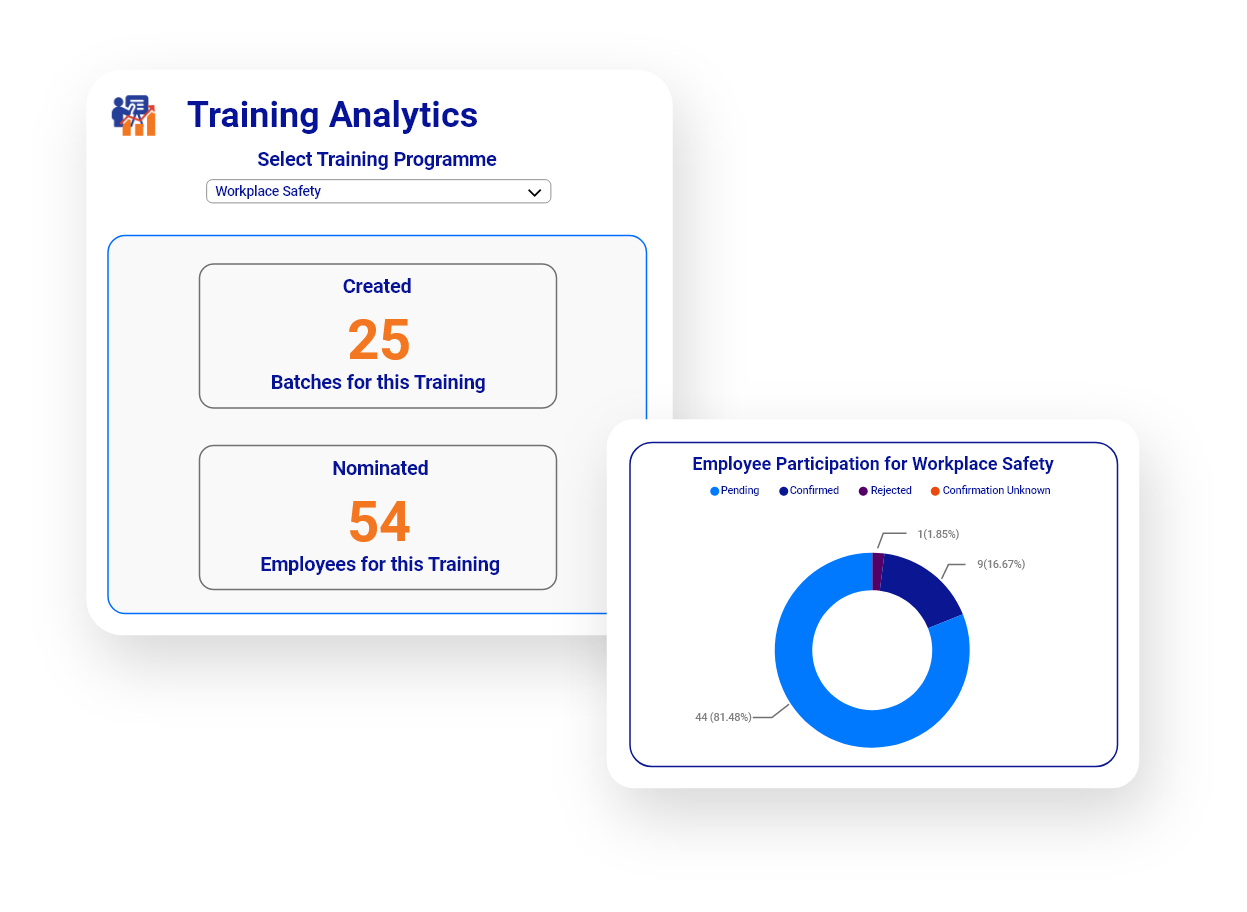 Analyse your payroll cost to a more granular level
Better visibility and analysis of claims
A dashboard view of reimbursement claims, and travel claims along with comprehensive dashboards on the payroll and its cost components which even supports increment planning.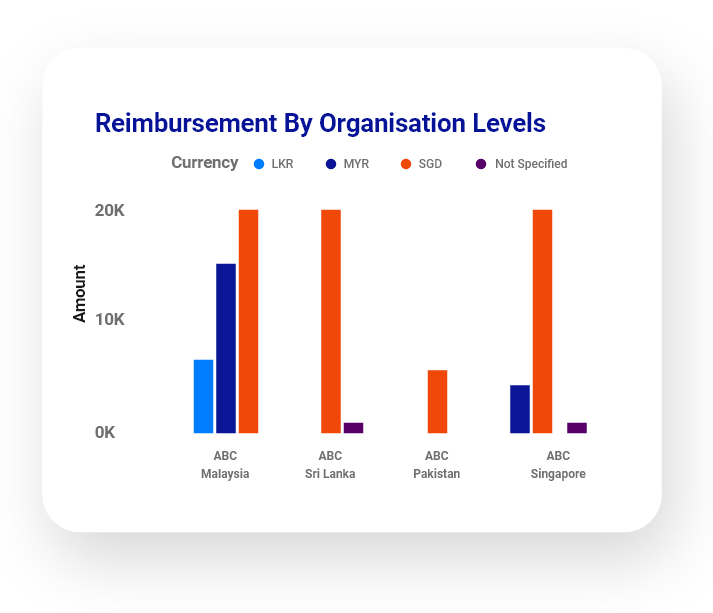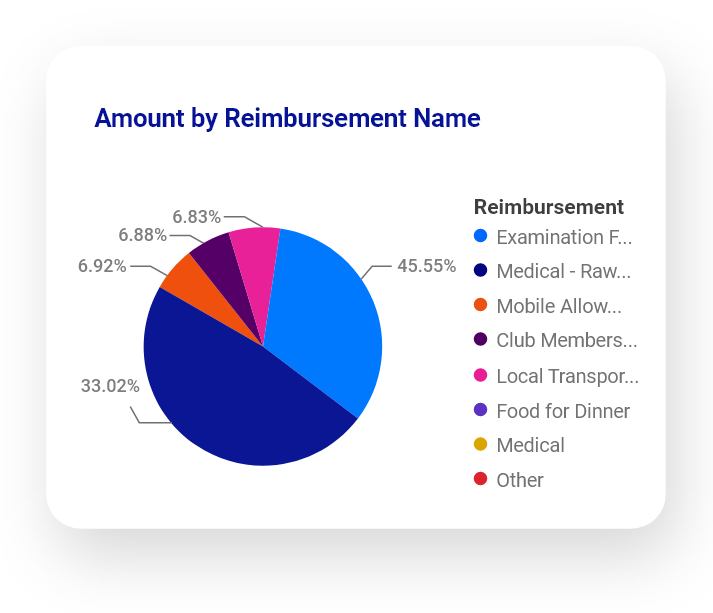 Meticulous Attendance Analytics
A Quick, yet an Accurate Employee Overview
A clear analysis of people's work hours, absenteeism and leave utilisation is presented in a dashboard powered by Microsoft Power BI.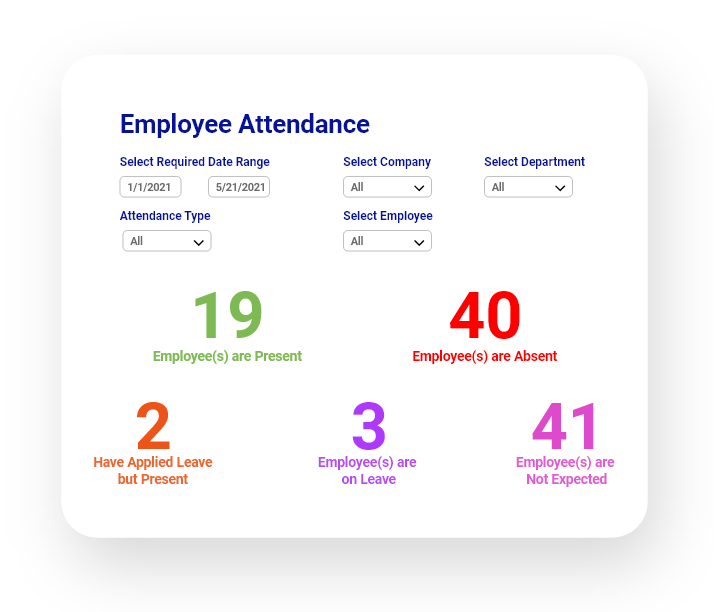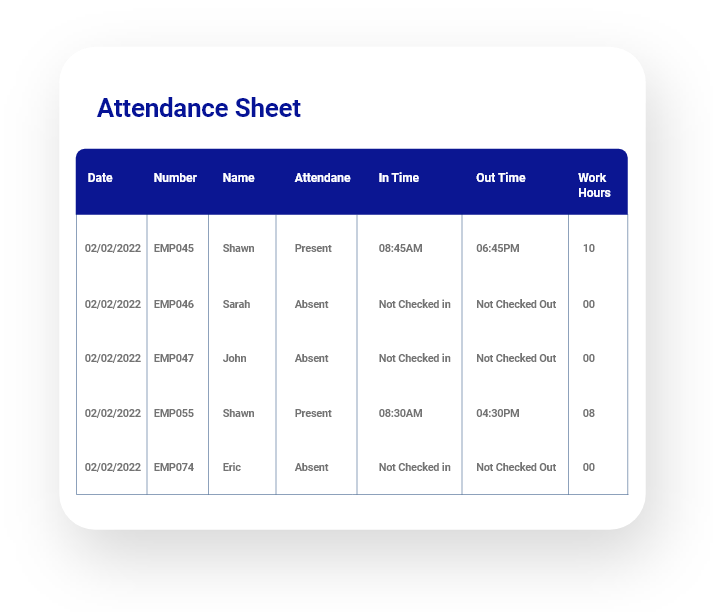 It's never too late to analyse Recruitment with Data
Make Recruitment fast and efficient with data
Make faster recruitments by shortening your process with the help of our recruitment insights: average time taken to hire and applicants to hire ratio.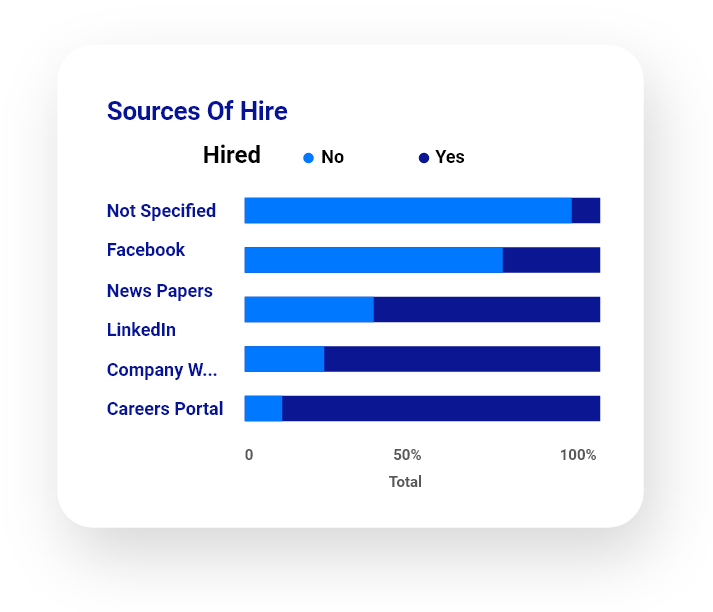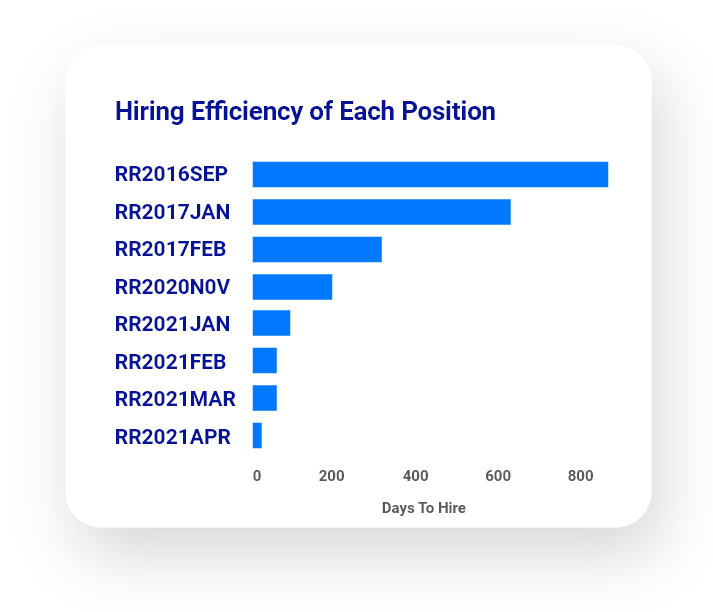 Powered by Microsoft Power BI,
we present analytics that surface and explain the insights you may have otherwise overlooked.
Diversity and Inclusion underpinned by Data
Create an inclusive culture with Diversity Reporting
A broad level of demographic analysis to know your headcount split based on gender, marital status, age, qualifications, generation and other demographics.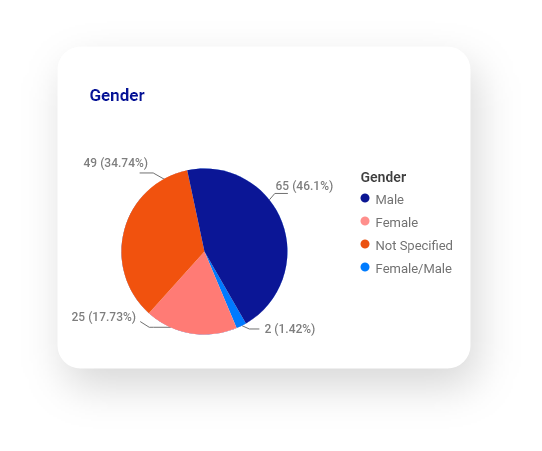 Insights for a Performance driven culture
A next-level analysis of Employee Performance
A careful analysis of goals, competencies and any performance dimension helps you understand the performance of your people on one single dashboard.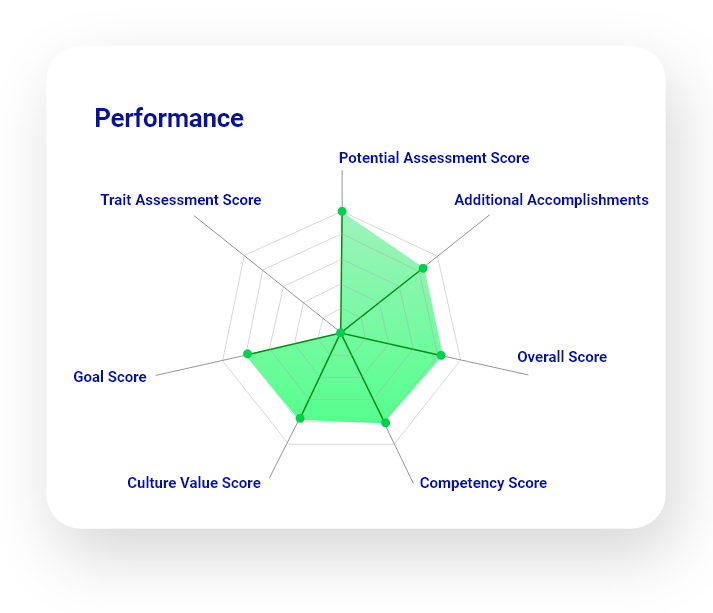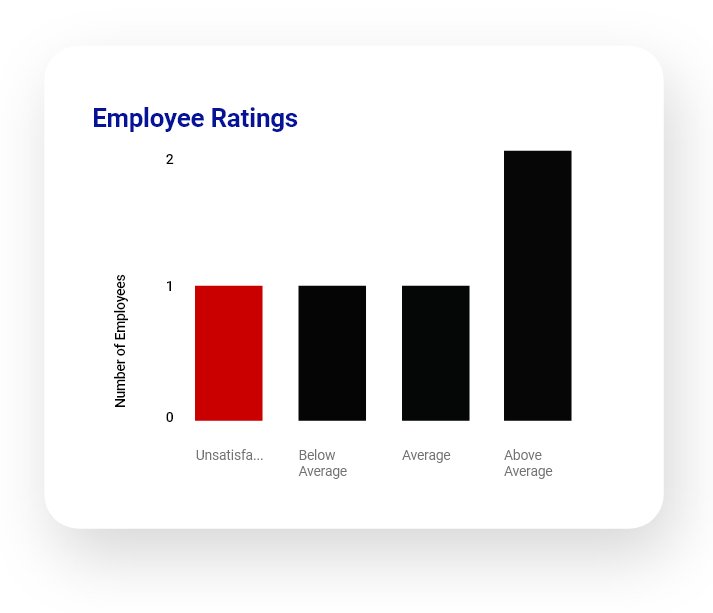 The power to make workplace and workforce decisions faster